Drunk Driving Accident Lawyer Fresno, CA
The Freedman Law firm has successfully represented people who have suffered serious injuries or wrongful death in all types of car/automobile, big rigs, trucks, motorcycles, distracted driving accidents and more. Stop by our results page to see real life examples of personal injury cases.
Driving under the influence (DUI), driving while intoxicated (DWI), and drunken driving, are just some of the names that involve drinking and driving. No matter what your jurisdiction calls drunk driving, it is the act of driving a motor vehicle with blood levels of alcohol in excess of the legal limit. If you or a loved one have been injured by a drunk driver, you could be entitled to compensation for your pain, suffering, and additional considerations. Accidents caused by drunk driving throughout California have the potential to cause significant harm and fatal injuries to other drivers, passengers and pedestrians. In addition to the criminal penalties that these drivers may face, they may also be held civilly liable for the injuries suffered by drunk driving accident victims.
There is a high incidence of traffic accidents occurring as the result of a drunk driver. According to the National Highway Traffic Safety Administration (NHTSA) statistics in 2008 there were:
920 fatal accidents in California where at least one driver had a Blood Alcohol Content (BAC) of 0.08% or above.
1,029 fatal accidents in California where at least one driver had a BAC of 0.08% or above.
170 people were killed in California in accidents where at least one driver had a BAC between 0.01% and 0.07%.
1,198 total deaths caused in California where at least one driver had a BAC of 0.01% or above.
If you or someone you know has been involved in a drunk driving accident, the aftermath can be hard to deal with. In such a serious event, people can be overwhelmed by emotion and not function as they normally do.
One of your first steps in getting your life back on track is calling or emailing us to set up an appointment.
With over
470+
reviews, our clients love us on
With over
470+
reviews, our clients love us on
Motorcycle Vs. car accident
Take The First Step.
Peace of mind begins today. Fill out the form below for a quick call from our staff.
The use of the Internet for communications with the company will not establish an attorney-client relationship and messages containing confidential or time-sensitive information should not be sent.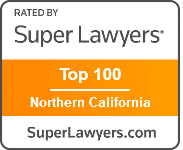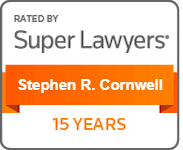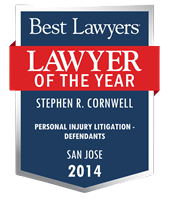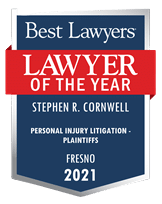 *This does not constitute a guarantee, warranty or prediction regarding the outcome of your legal matter. Facts and circumstances of your case may differ from the matters in which results and testimonials have been provided.
Copyright © 2020 Darryl B. Freedman, A Professional Personal Injury Law Corporation. All Rights Reserved.