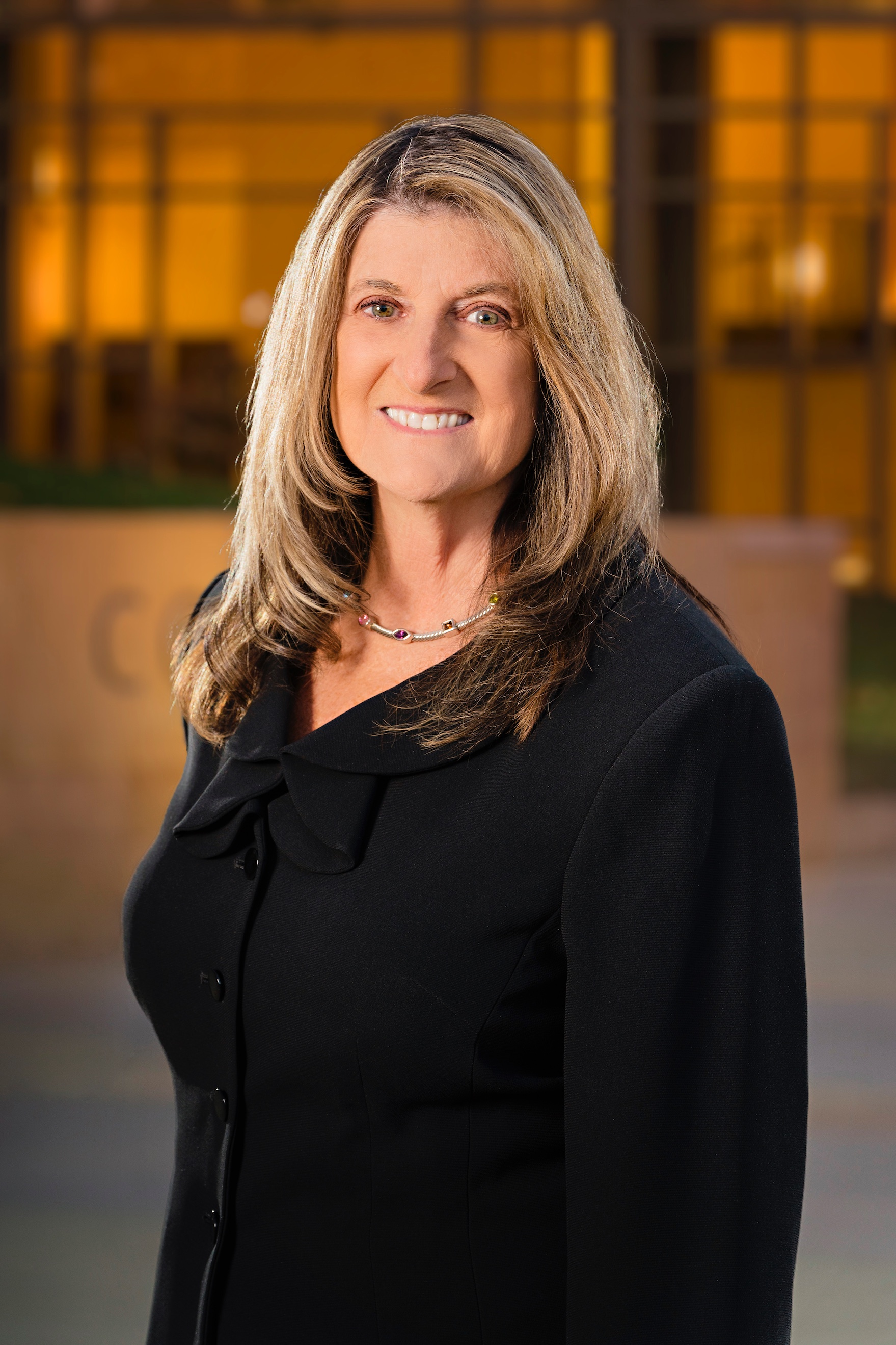 Raquel Birch

Trial attorney
Raquel Birch

Trial Attorney
Recently joining our team as a trial attorney is Raquel Birch. Raquel has been practicing in the personal injury field in Fresno for over 30 years and is well recognized for her commitment to her clients and community. She has a master's degree from University of Utah and a law degree from McGeorge School of Law. Raquel started her legal career at McCormick Barstow, and then spent 5 years with Sample & Birch, where she litigated hundreds of personal injury files with our co-owner, René Turner Sample. Raquel also managed the Law Offices of Raquel Birch for over 20 years where she specialized in insurance defense. She has developed invaluable trusted relationships with most every medical provider, insurance defense attorney and mediator in the valley. Raquel has brought her knowledge of the inner workings of insurance companies to Cornwell & Sample and is uniquely qualified to help our clients at Freedman Law win their cases. Raquel was a great friend of Darryl Freedman and is excited about carrying on his legacy of quality representation and being able to serve her community. Raquel and her husband have raised 2 children and now have 6 grandchildren. She is very active with her local grandchildren who attend Clovis schools and are involved in horseback riding and swimming. She is also an award-winning quilter.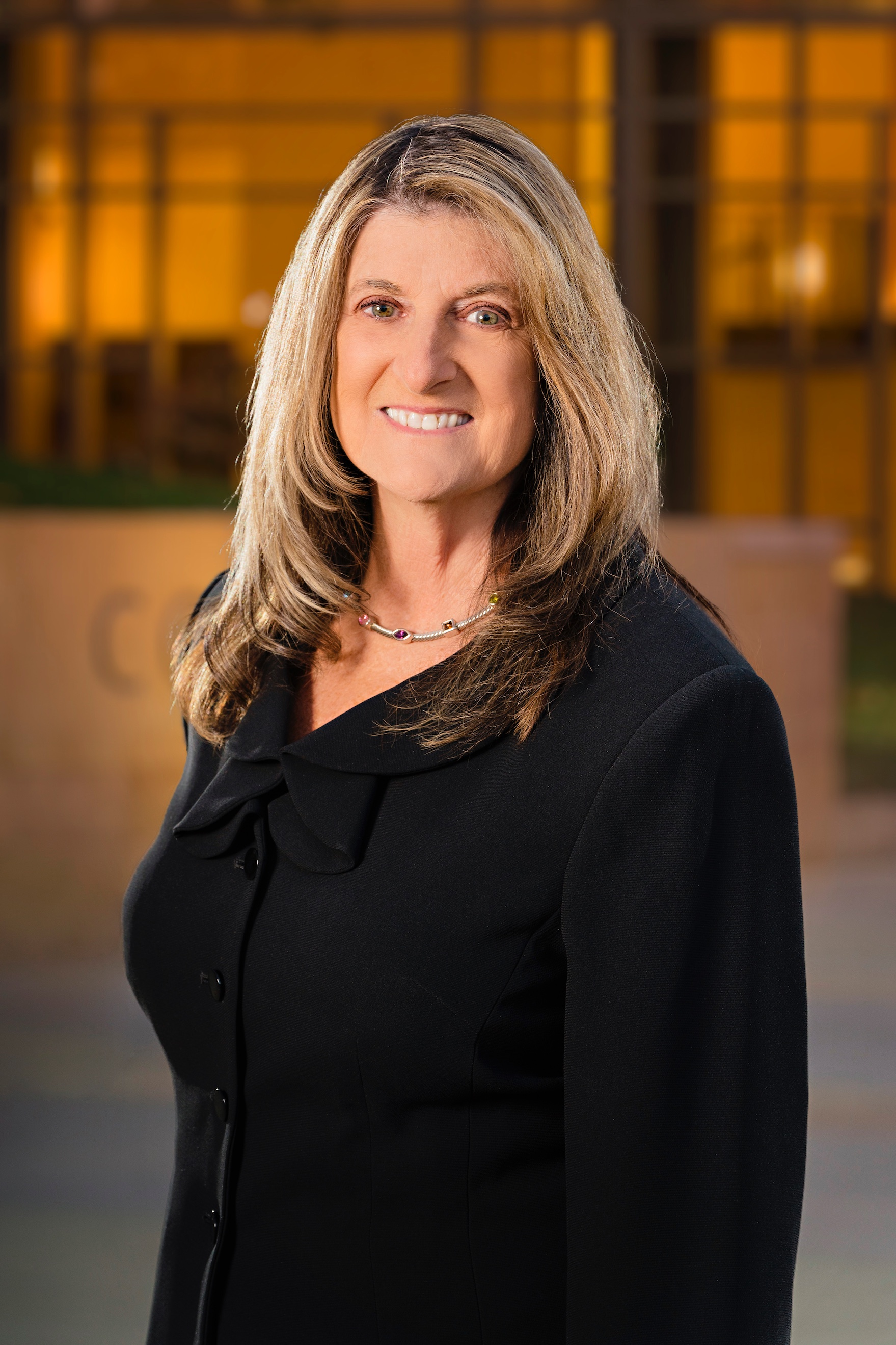 Take The First Step.
Peace of mind begins today. Fill out the form below for a quick call from our staff.
The use of the Internet for communications with the company will not establish an attorney-client relationship and messages containing confidential or time-sensitive information should not be sent.
*This does not constitute a guarantee, warranty or prediction regarding the outcome of your legal matter. Facts and circumstances of your case may differ from the matters in which results and testimonials have been provided.
Copyright © 2019 Darryl B. Freedman, A Professional Personal Injury Law Corporation. All Rights Reserved.