Common Accident Injuries from Accidents
If you or a loved one have sustained an injury caused by an accident, you may be eligible to receive compensation to pay for your medical expenses, future medical expenses, wage loss, pain and suffering and more. Our firm has extensive experience in winning cases involving injuries such as: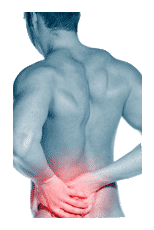 Whiplash, Neck, Back & Spinal Cord Injuries
We understand that physical and emotional symptoms can result from an accident. The following symptoms are common:
Neck pain
Back pain
Shoulder pain
Numbness
Loss of grip strength
Limited range of motion
Difficulty walking or sitting
Loss of concentration
Loss of a Limb
Loss of limb cases involve extensive medical expenses including: prosthetics, wound care, home modification and sometimes retraining for a new career. Our firm has successfully represented clients who have lost limbs as a result of an accident. We employ experts to help with your medical rehabilitation, vocational retraining, and calculating your losses.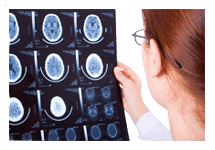 Brain Injury & Coma
Brain injuries can range from a concussion to severe and traumatic brain injury that require a lifetime of care. Any brain injury can cause dramatic changes in a person's lifestyle.
If you are a loved one have experienced a brain injury or a coma then please let us help you. Review the information on this page and then contact our office today for a free no obligation meeting to discuss your legal rights and options.
Symptoms of brain injuries:
Concentration problems
Attention difficulties
Headaches
Irritability
Dizziness
Depression
Insomnia
Anxiety
Fatigue
Sleep disturbances
Nausea
Emotion control problems
Blurred vision
Loss of initiative
Seizure
Employment problems
Concentration problems
Relationship problems
Migraines
Orientation problems
Broken Bones
The impact caused by a car crash or an accident can cause fractures and breaks to the bones sometimes requiring surgery and rehabilitation.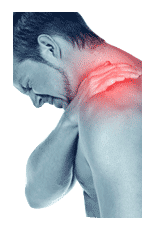 Shoulder Injuries
Accidents quite often result in injury to the shoulder. Common shoulder injuries are rotator cuff tears, shoulder dislocation and shoulder separation. These injuries often require lengthy medical rehabilitation and sometimes surgery.
Wrist Injury
Wrist injuries can be caused by accidents when bracing for a crash or a fall. These injuries can include fractures and broken bones and require extensive medical rehabilitation and or surgery.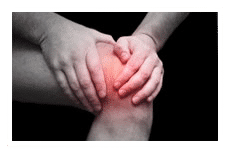 Knee Injuries
Knee injuries are common in accidents and can result in surgery and long periods of medical rehabilitation. Common injuries to the knee include: tears to the ACL, meniscus and the patella.
Take The First Step.
Peace of mind starts today. Fill out the form below for a quick call back from our staff.
The use of the Internet for communications with the firm will not establish an attorney-client relationship and messages containing confidential or time-sensitive information should not be sent.
*This does not constitute a guarantee, warranty or prediction regarding the outcome of your legal matter. Facts and circumstances of your case may differ from the matters in which results and testimonials have been provided.
Copyright © 2019 Darryl B. Freedman, A Professional Personal Injury Law Corporation. All Rights Reserved.