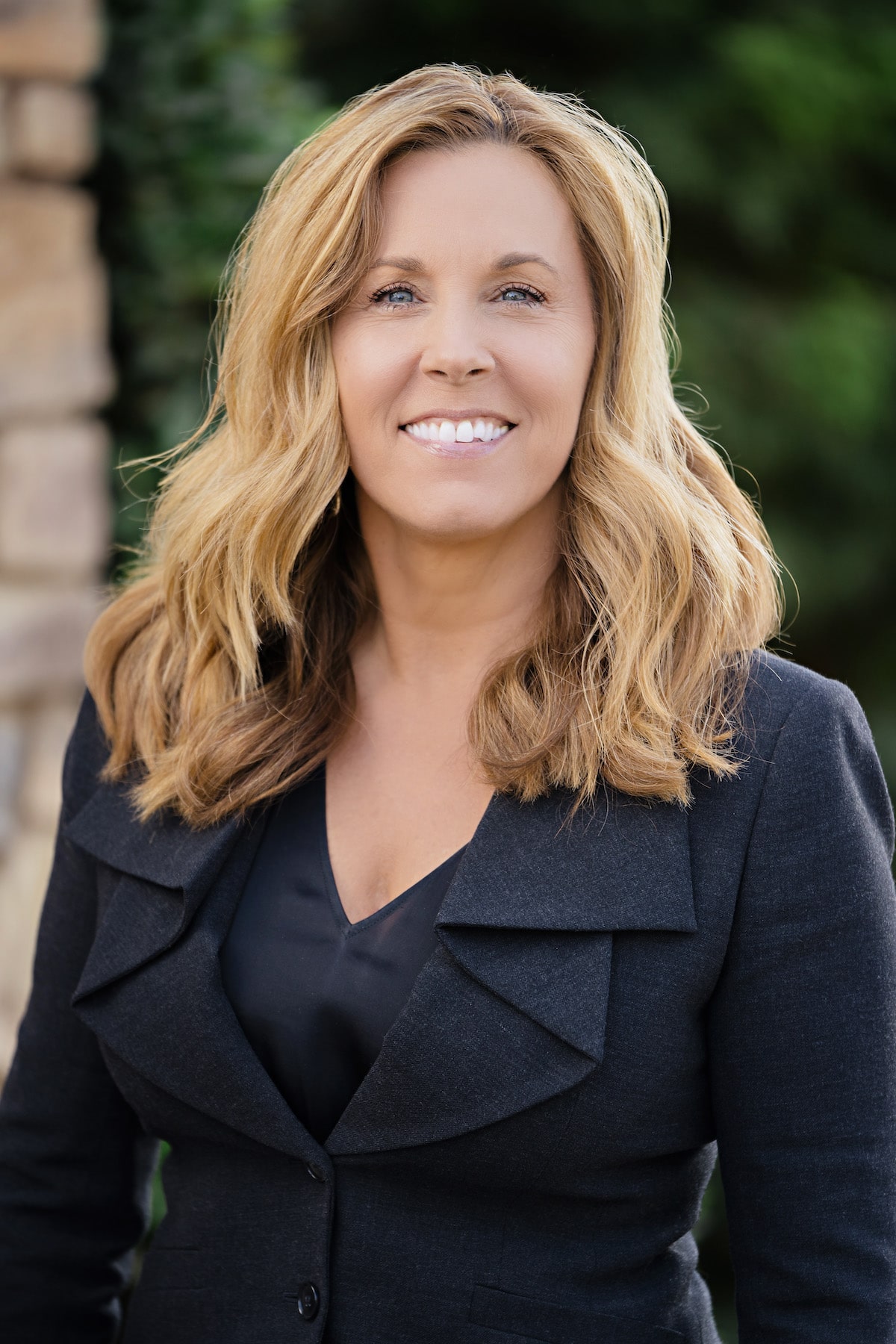 René Turner Sample
Personal Injury attorney
René Turner Sample
Personal Injury attorney
Joining our team as an owner and trial attorney, René Turner Sample, is recognized as one of the most experienced and successful female trial lawyers in Central California. She was the first female member of the San Joaquin Valley Chapter of the American Board of Trial Advocates which selects its members based on jury trial experience, skill, civility and integrity. She remains the only female member of the chapter who specializes in plaintiff's personal injury. She has been voted by Martindale Hubble as one of California's Preeminent Women Lawyers. Born and raised in Fresno, California, René graduated magna cum laude from California State University, Fresno in 1983 and with distinction from San Joaquin College of Law in 1988. René has been married to Scott Sample for over 30 years, has two adult children, and a growing number of grandchildren. René is the past president for the Central California Trial Lawyers' Association and an active Board member of the Consumer Attorneys of California. She is a frequent lecturer on civil litigation. René has actually taught many of the valley's litigators, having been an adjunct faculty member at San Joaquin College of Law teaching Civil Trial Advocacy for 15 years. She has tried over 50 jury trials to verdict throughout the San Joaquin Valley and is one of the valley's few plaintiffs' lawyers, and the only female plaintiffs' lawyer, to have two personal injury jury verdicts in excess of one million dollars. René has tried a variety of cases but considers her specialty to be personal injury. Prior to dedicating her practice exclusively to representing persons and/or families who have been injured, she spent 12 years representing the insurance companies where she tried over 20 cases. René has brought her knowledge of the inner workings of insurance companies to her plaintiffs' practice and is now exclusively dedicated to helping those who have been injured. She has also brought her life experience of helping others in her church and community to her practice, demonstrating that the best advocates are those who genuinely care about their clients.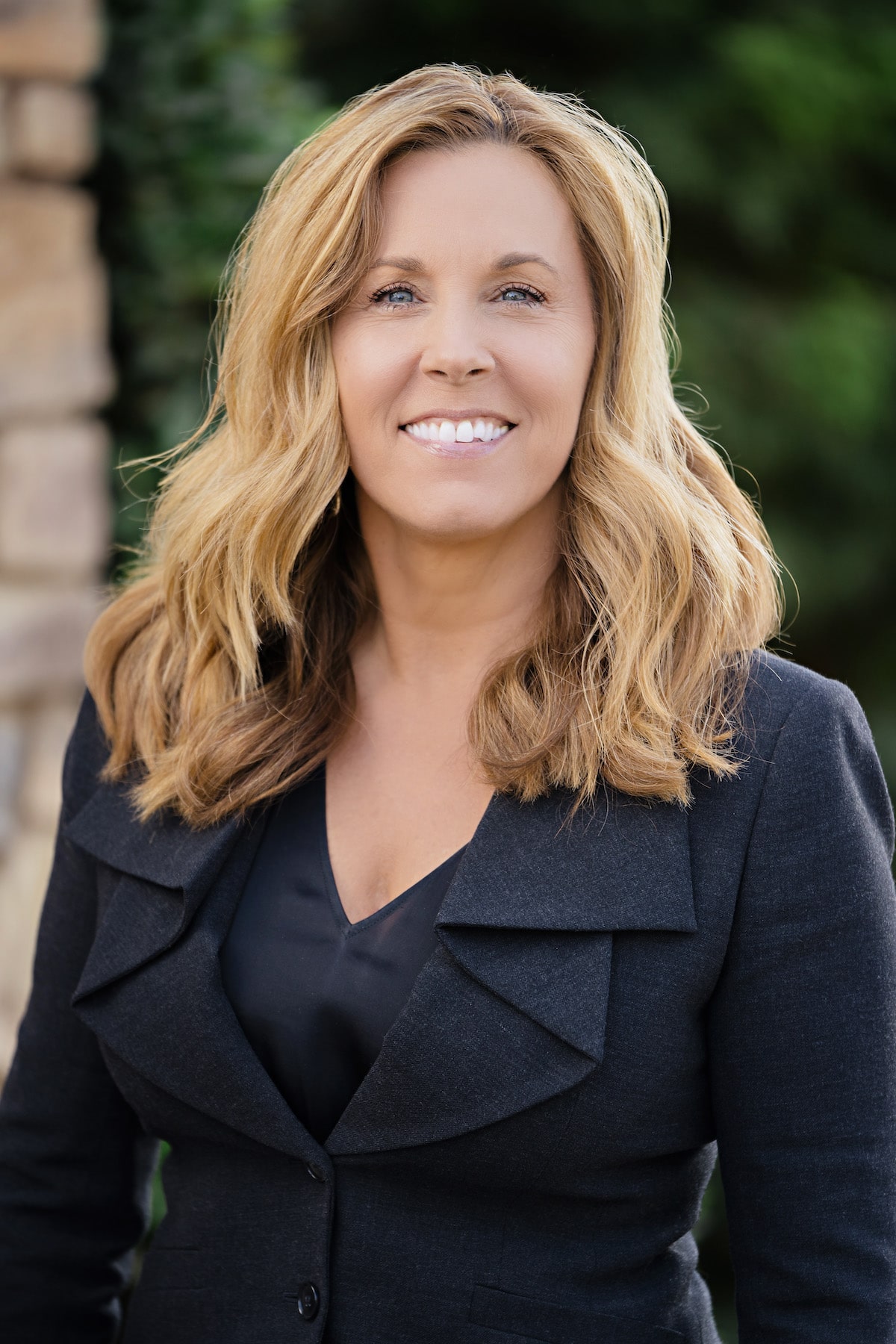 Take The First Step.
Peace of mind begins today. Fill out the form below for a quick call from our staff.
The use of the Internet for communications with the company will not establish an attorney-client relationship and messages containing confidential or time-sensitive information should not be sent.
*This does not constitute a guarantee, warranty or prediction regarding the outcome of your legal matter. Facts and circumstances of your case may differ from the matters in which results and testimonials have been provided.
Copyright © 2019 Darryl B. Freedman, A Professional Personal Injury Law Corporation. All Rights Reserved.