Why Our Personal Injury Firm in Fresno, CA Wins
Over 20 years of results for our clients.
For over 20 years the Freedman Law has successfully represented thousands of personal injury clients in the Fresno, Clovis, Madera and Visalia area. Through our experience we have discovered what insurance companies and juries look for when awarding compensation in personal injury cases in the Central Valley. This simply means we win more cases!
We've developed unique legal strategies resulting in millions of dollars awarded to our very satisfied clients. We win cases and get excellent results because we are thoroughly prepared, we are relentless in our pursuit to win, we use state-of-art courtroom technology, and hire highly respected expert witnesses on our clients' behalf.
Have you or a loved one been a victim in one of the following:
Distracted driving accident
Big Rig/trucking accident
If so, give a couple other attorneys a call first, THEN call us. You'll experience why so many of your neighbors have been successfully represented by the Freedman Law. Give us a call or email us to set an appointment.
Take The First Step.
Peace of mind begins today. Fill out the form below for a quick call from our staff.
The use of the Internet for communications with the company will not establish an attorney-client relationship and messages containing confidential or time-sensitive information should not be sent.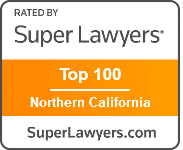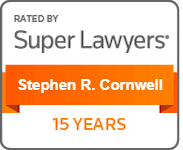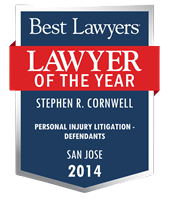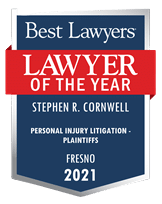 *This does not constitute a guarantee, warranty or prediction regarding the outcome of your legal matter. Facts and circumstances of your case may differ from the matters in which results and testimonials have been provided.
Copyright © 2020 Darryl B. Freedman, A Professional Personal Injury Law Corporation. All Rights Reserved.