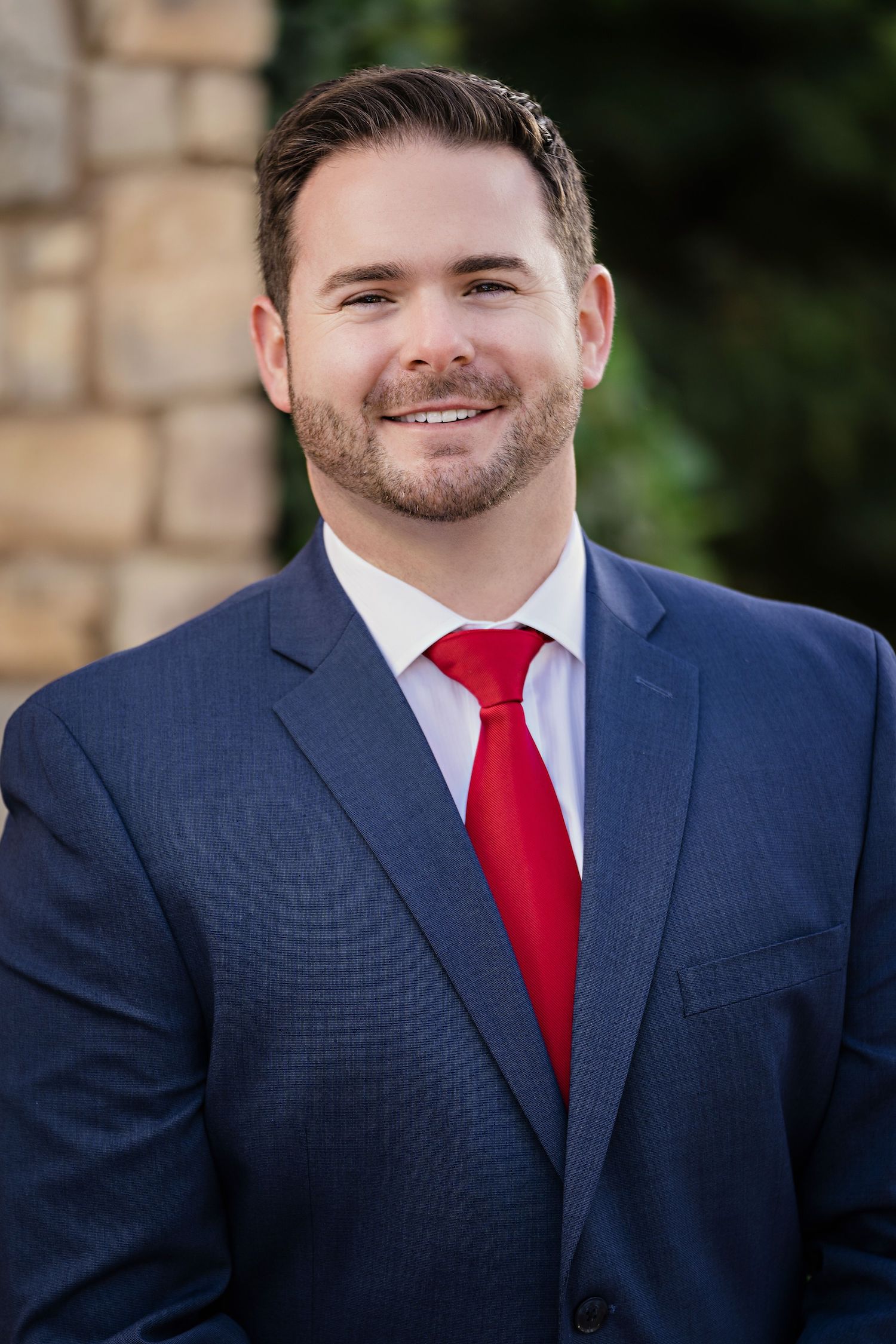 Nicholas R. Urgesi
Personal Injury attorney
Nicholas R. Urgesi
Personal Injury attorney
Nick Urgesi has lived in the Central Valley since 2001. He graduated from California State University, Fresno with a finance degree. Nick completed his law degree at San Joaquin College of Law. During law school, Nick law clerked at Freedman Law and was hired as an associate upon passing the California Bar Exam. In 2021, Nick has been selected for inclusion in the Northern California Rising Stars list, a distinction only bestowed upon 2.5% of the attorneys in Northern California. Outside of work, Nick enjoys being outside snowboarding, golfing, and fishing.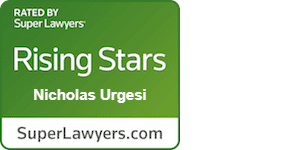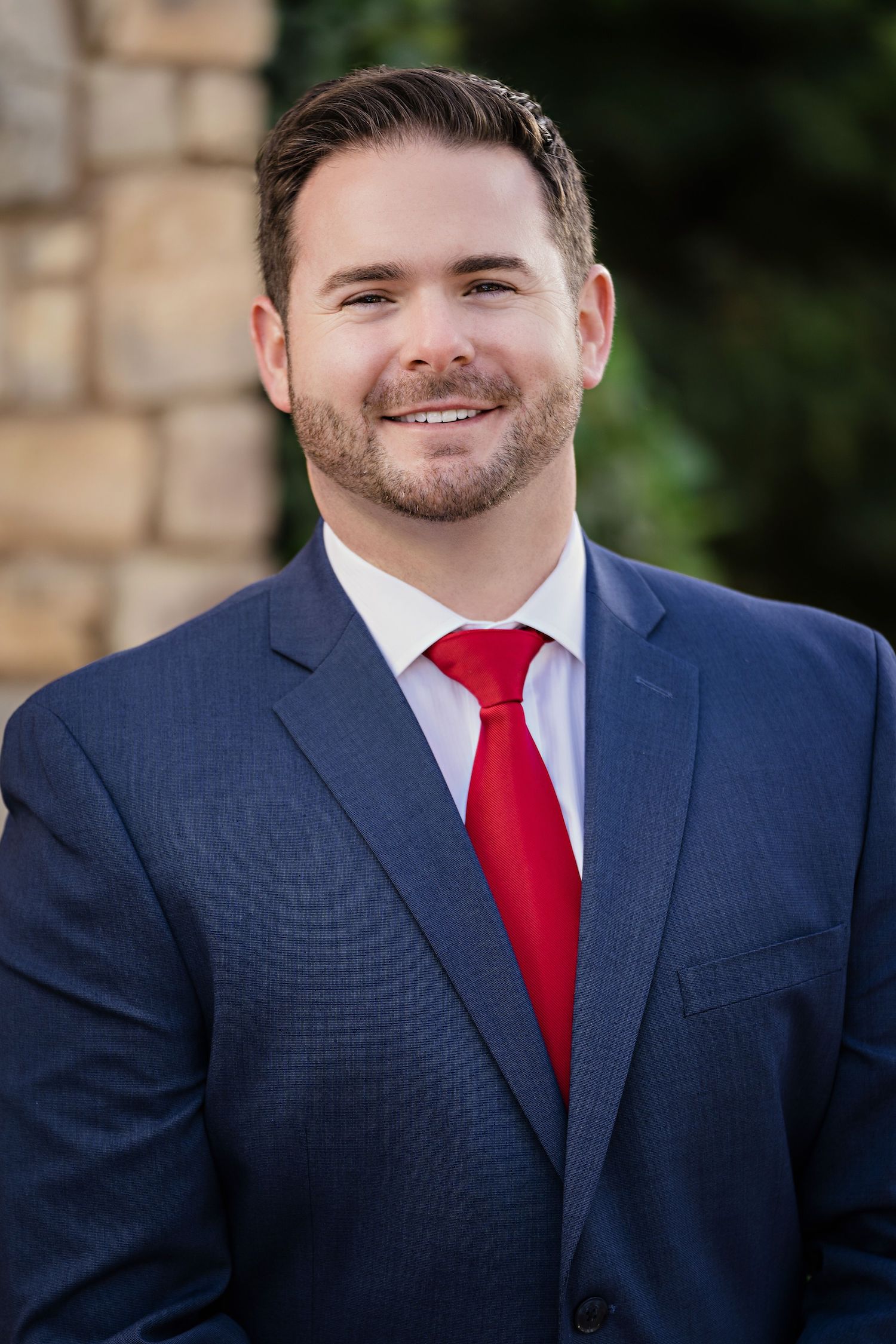 Take The First Step.
Peace of mind begins today. Fill out the form below for a quick call from our staff.
The use of the Internet for communications with the company will not establish an attorney-client relationship and messages containing confidential or time-sensitive information should not be sent.
*This does not constitute a guarantee, warranty or prediction regarding the outcome of your legal matter. Facts and circumstances of your case may differ from the matters in which results and testimonials have been provided.
Copyright © 2019 Darryl B. Freedman, A Professional Personal Injury Law Corporation. All Rights Reserved.