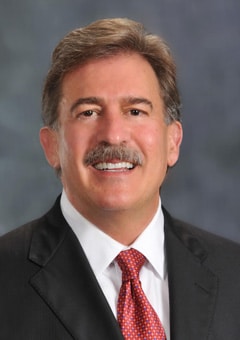 July 29, 1962-December 19, 2018
Darryl B. Freedman
Personal Injury attorney
Darryl B. Freedman
Personal Injury attorney
It is with such sorrow the Law Office of Darryl B. Freedman announces the passing of their founder Darryl B. Freedman.
Recently Darryl Freedman sent a letter to all of our clients announcing Rene' Sample and Steve Cornwell had joined the Law Office of Darryl B. Freedman as owners and trial attorneys.
Darryl had recently been experiencing some health problems, and all of us here at the Law Office of Darryl B. Freedman were dedicated to ensuring the continuity of quality client care while Darryl expected to be out of the office for rest and treatment.
Darryl was always pleased with how his clients were being cared for by his growing team. Unfortunately, he recently suffered unexpected medical complications as a result of his treatment. It is with great sadness we announce Darryl's passing.
At the firm all of us know the best way to honor Darryl's memory is to ensure the Law Office of Darryl B. Freedman continues his mission to provide top quality service for his clients and the community. All of us here at the Law Office of Darryl B. Freedman are dedicated to fulfilling his mission.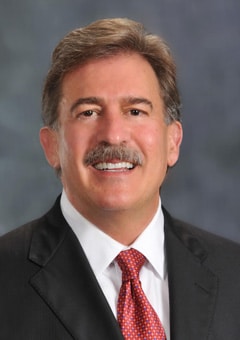 July 29, 1962-December 19, 2018
Take The First Step.
Peace of mind begins today. Fill out the form below for a quick call from our staff.
The use of the Internet for communications with the company will not establish an attorney-client relationship and messages containing confidential or time-sensitive information should not be sent.
*This does not constitute a guarantee, warranty or prediction regarding the outcome of your legal matter. Facts and circumstances of your case may differ from the matters in which results and testimonials have been provided.
Copyright © 2019 Darryl B. Freedman, A Professional Personal Injury Law Corporation. All Rights Reserved.