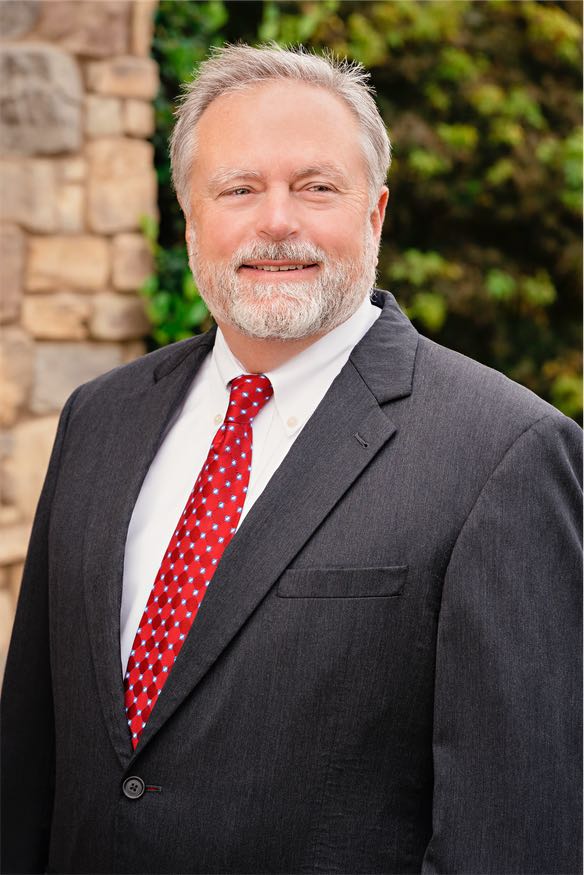 Mark Busick
Personal Injury attorney
Mark Busick
Personal Injury attorney
Our newest addition to the firm, Mark Busick, is an accomplished litigation attorney with over 30 years of diverse legal experience. His background in both personal injury and insurance defense, make him a great asset to our team. As a graduate of California State University of Fresno and San Joaquin College of Law, he stayed local and has spent his entire legal career here in the Central Valley.
Mark is a licensed ski-racing coach and has served as the President of the Board of Directors of the China Peak Ski Team. For Mark and his five children, skiing is the family sport.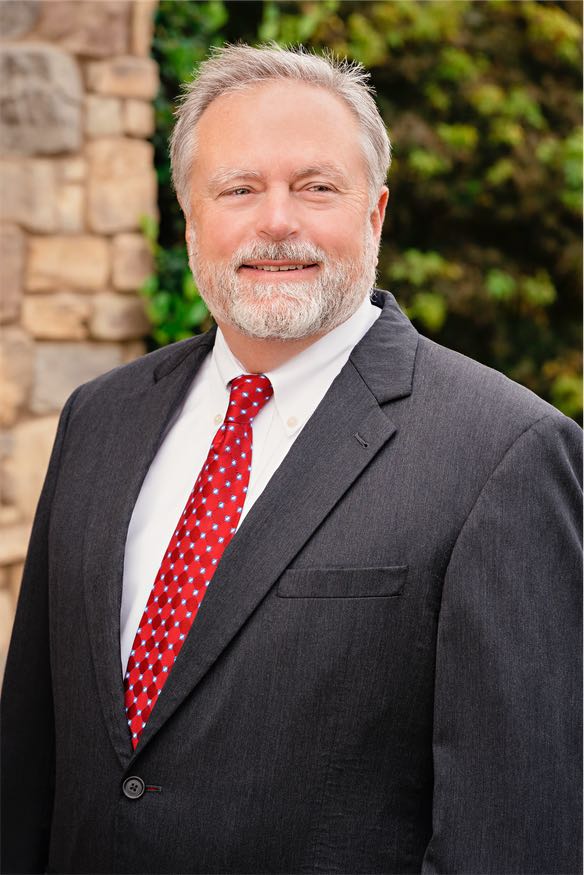 Take The First Step.
Peace of mind begins today. Fill out the form below for a quick call from our staff.
The use of the Internet for communications with the company will not establish an attorney-client relationship and messages containing confidential or time-sensitive information should not be sent.
*This does not constitute a guarantee, warranty or prediction regarding the outcome of your legal matter. Facts and circumstances of your case may differ from the matters in which results and testimonials have been provided.
Copyright © 2019 Darryl B. Freedman, A Professional Personal Injury Law Corporation. All Rights Reserved.